Add task
Post a task
Language of task description
by date

by modification

by urgency

by votes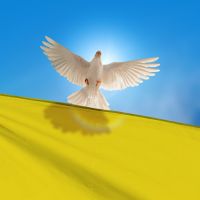 4267: Nonprofit Accountant CPA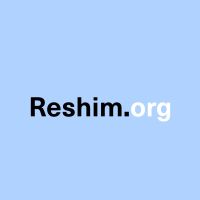 4259: Помічник координатора: Рекрутер волонтерів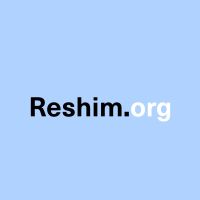 4246: Помощник по сопровождению проекта Antiwar Art: оффлайн (Тбилиси, Берлин, Вильнюс, Таллин)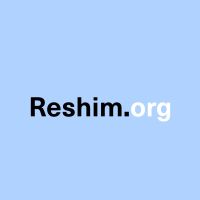 4244: Помощник менеджера по продвижению HugTags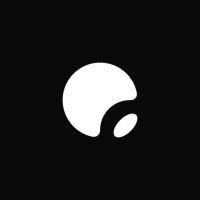 4224: Психологи до платформи психологічної підтримки
4223: Помогите подключить бизнесы к проекту HugTags.org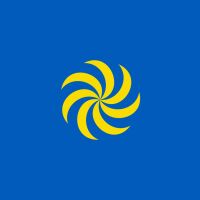 4215: PR-менеджер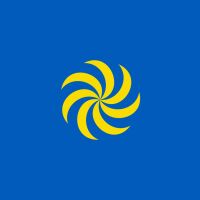 4214: Фактчекер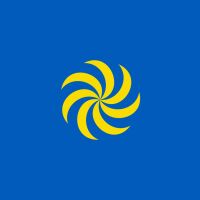 4213: Редактор памятки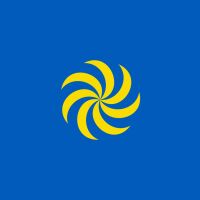 4212: Дизайнер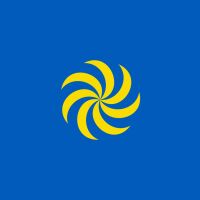 4211: SMM-специалист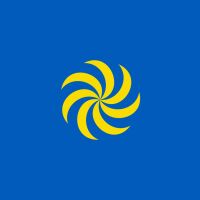 4210: Маркетолог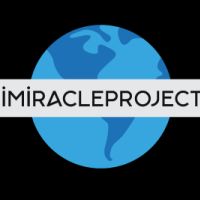 4159: Volunteer Donor Relations Manager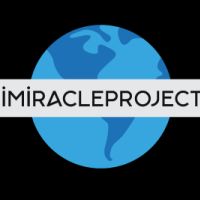 4158: Fundraising Specialist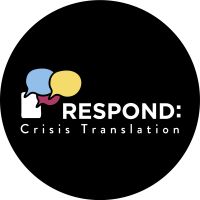 4152: Переводчики Русский - Португальский в НКО Respond Crisis Translation
4224: Психологи до платформи психологічної підтримки
4 days ago
Ukraine
Responded 1 person
Psychological assistance for war victims and the general public. Project Catch The Sun is a platform for counseling and support.
Learn more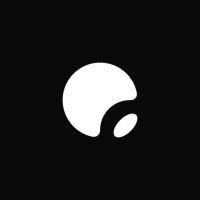 Project Catch The Sun
Has curator
Застосунок психологічної підтримки знаходиться в пошуку волонтерів та/або студентів, які бажають брати участь у безкоштовних сесіях для набуття практичного досвіду та нових знань. Важливо відзначити, що у вас буде вільність в обранні способів (чат, дзвінок, відеоконференція) проведення терапевтичних сесій та часу, який ви готові віддати цьому проєкту.
Переваги платформи:
🔸 Якісний та зручний застосунок для клієнтів;
🔸 Абсолютно безкоштовна платформа;
🔸 Ми не стягуємо комісій з психологів і прагнемо зробити допомогу доступною для всіх, хто в ній потребує;
🔸 Ви можете обирати клієнтські запити за своїми вподобаннями.
What needs to be done
Заповнити форму на участь у проєкті;

Проводити психологічні сесії з клієнтами платформи.
Requirements
Базова психологічна освіта або останній курс навчального закладу;

Практичний досвід, навіть якщо він невеликий;

Додаткова освіта або участь в інших подібних проєктах;

Бажання допомагати тим, хто цього потребує.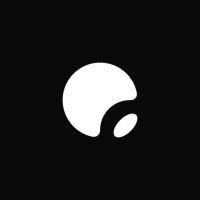 Project Catch The Sun
Has curator
Psychological assistance for war victims and the general public. Project Catch The Sun is a platform for counseling and support.
Learn more
Average response time:
1 day 1 hour 50 minutes
Ukraine
Responded 1 person