Add task
Post a task
Language of task description
by date

by modification

by urgency

by votes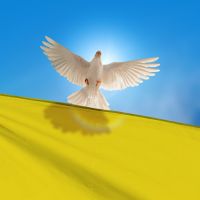 4267: Nonprofit Accountant CPA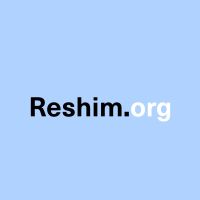 4259: Помічник координатора: Рекрутер волонтерів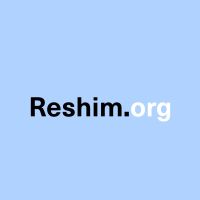 4246: Помощник по сопровождению проекта Antiwar Art: оффлайн (Тбилиси, Берлин, Вильнюс, Таллин)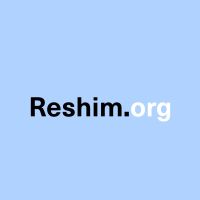 4244: Помощник менеджера по продвижению HugTags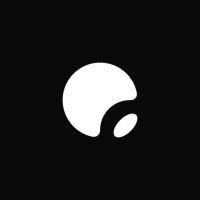 4224: Психологи до платформи психологічної підтримки
4223: Помогите подключить бизнесы к проекту HugTags.org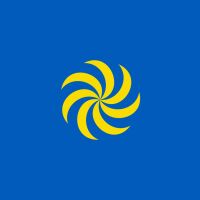 4215: PR-менеджер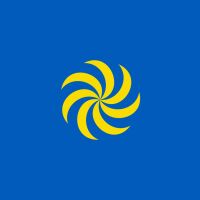 4214: Фактчекер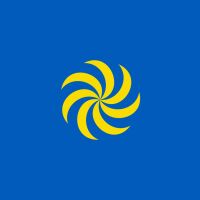 4213: Редактор памятки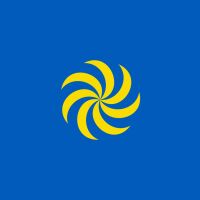 4212: Дизайнер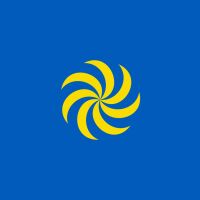 4211: SMM-специалист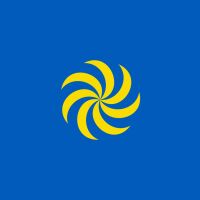 4210: Маркетолог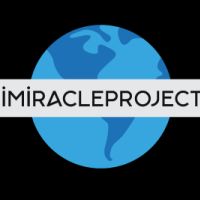 4159: Volunteer Donor Relations Manager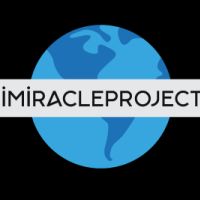 4158: Fundraising Specialist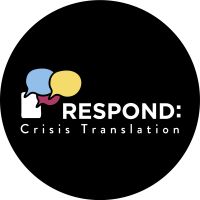 4152: Переводчики Русский - Португальский в НКО Respond Crisis Translation
1327: Координатор в освітній проєкт
5 months ago
Ukraine
Tutors4Ukraine helps Ukrainian refugees learn the language of their host country.
Learn more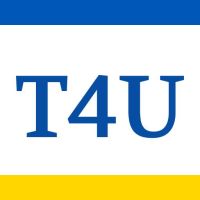 Tutors4Ukraine
Has curator
Підримувати координаційну / адміністративну роботу всередині проєкту.
What needs to be done
Допомогати в охопленні репетиторів.

Підтримувати студентів/ спілкуватись зі студентами (буде 25 студентів, 20 підлітків 13-17 років та 5 дорослих) за потреби.

Координувати проєкт до забезпечення проведення занять, перевіряти відвідуваності студентів, тощо.

Підтримувати всі ресурси (google classroom, google meet) запущеними, а всі заняття запланованими.

Координувати роботу зі скаутськими організаціями в Європі для організації розмовних клубів.
Requirements
Англійська не нижче рівня B2.

Вільна українська мова.

Виділяти близько 5 годин на тиждень із щоденною доступністю.

Бажано досвід управління проєктами та/або викладання та/або підтримки.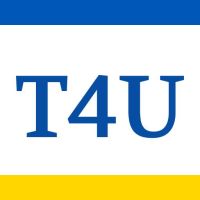 Tutors4Ukraine
Has curator
Tutors4Ukraine helps Ukrainian refugees learn the language of their host country.
Learn more
Average response time:
2 months 11 days 3 hours 30 minutes
Ukraine