Add task
Post a task
by date

by modification

by urgency

by votes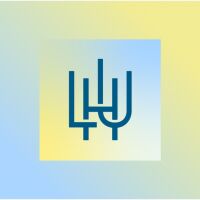 2959: Administrator of language courses for refugee children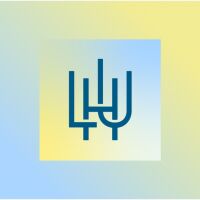 2955: Team Member for Disabled (Help in chat)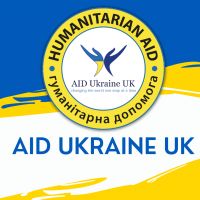 2953: Coordinator/translator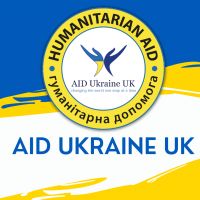 2949: Information help in Ukraine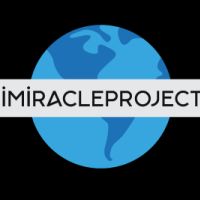 2917: Volunteer Manager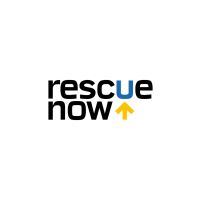 2903: Ментори для освітнього проєкту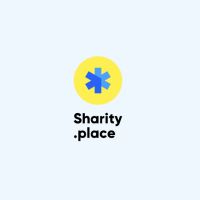 2893: Копирайтер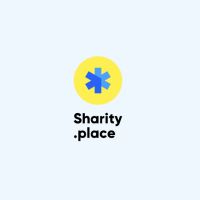 2892: Разработчики (PHP, Backend)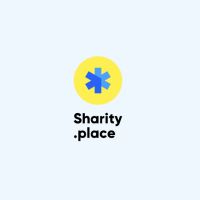 2891: Менеджер по привлечению партнеров (Аутрич)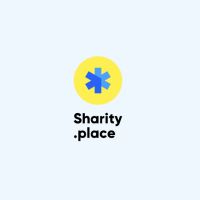 2890: Маркетолог/SMM-специалист
2891: Менеджер по привлечению партнеров (Аутрич)
6 days ago
A free service with a bulletin board to share things and services for displaced people and refugees.
Learn more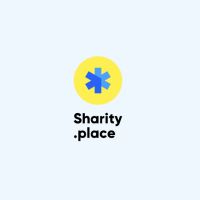 Sharity.place
Checked
Повысить осведомленность о проекте и привлечь новых партнеров
Если ты имеешь желание присоединиться к нам и вместе помогать людям - ждем твой отклик!
What needs to be done
Заниматься поиском потенциальных партнеров, у которых можно получить помощь, за которой к нам обращаются;

Искать и налаживать общение с бизнесом и партнерскими организациями. Вести деловые переписки и звонки. Договариваться о сотрудничестве;

Общаться с другими фондами, волонтерскими организациями, блогерами и медиа;

Придумывать новые форматы сотрудничества и совместные проекты.
Requirements
Готовность регулярно выделять свободное время для работы в проекте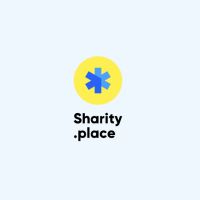 Sharity.place
Checked
A free service with a bulletin board to share things and services for displaced people and refugees.
Learn more
Average response time:
1 day 19 hours 40 minutes