Add task
Post a task
Language of task description
by date

by modification

by urgency

by votes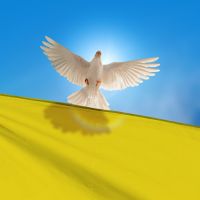 4267: Nonprofit Accountant CPA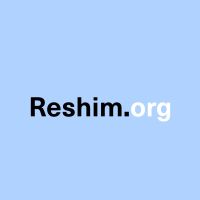 4259: Помічник координатора: Рекрутер волонтерів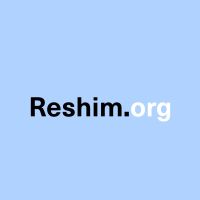 4246: Помощник по сопровождению проекта Antiwar Art: оффлайн (Тбилиси, Берлин, Вильнюс, Таллин)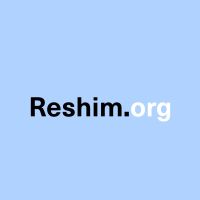 4244: Помощник менеджера по продвижению HugTags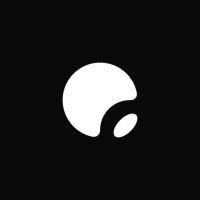 4224: Психологи до платформи психологічної підтримки
4223: Помогите подключить бизнесы к проекту HugTags.org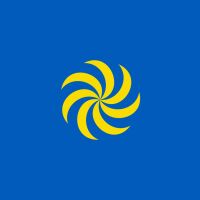 4215: PR-менеджер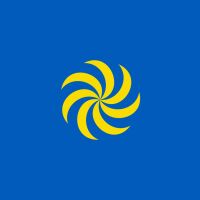 4214: Фактчекер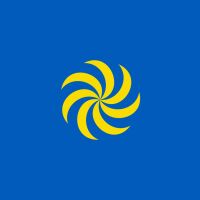 4213: Редактор памятки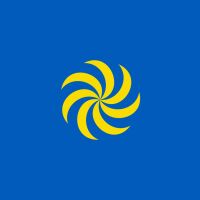 4212: Дизайнер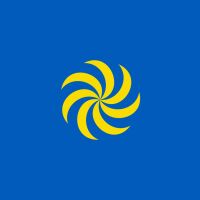 4211: SMM-специалист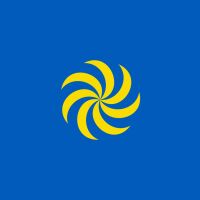 4210: Маркетолог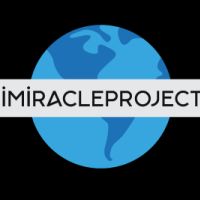 4159: Volunteer Donor Relations Manager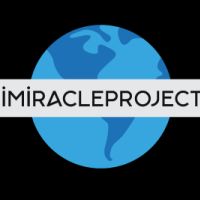 4158: Fundraising Specialist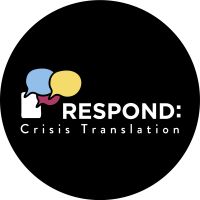 4152: Переводчики Русский - Португальский в НКО Respond Crisis Translation
4098: PR-менеджер до волонтерської освітньої платформи
2 weeks ago
Ukraine
A social project of mentoring for teenagers from the east of Ukraine who moved due to military actions and orphans deprived of parental care. This opportunity will give children free training with personal mentors.
Learn more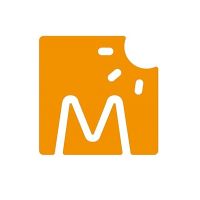 Skhidnyi Menti
Has curator
Відділ комунікацій займається плануванням та впровадженням стратегій комунікації для просування нашої місії та цілей у соціальних мережах (дистанційно).
What needs to be done
Створення стратегій поширення проекту у соціальних мережах

ведення комунікацій у соціальних мережах з підписниками, зацікавленими особами

Пошук та ведення можливих партнерів та налагодження співпраці для спільних PR-акцій у соціальних мережах

Моніторинг просування та поширення проекту в інформаційних джерелах та соціальних мережах.
Requirements
Виділяти ДО 8 годин на тиждень для роботи (залежить від вашого темпу роботу і бажання розвиватись);

Володіння вільною українською мовою;
Долучайся і отримуй:
Спільноту палаючих однодумців, що також хочуть змінювати світ.

Незамінні навички у громадському секторі, які обов'язково стануть у нагоді.

Цінний досвід, який зробить твоє резюме неперевершеним- Менторську підтримку: наша команда завжди поруч, щоб допомогти тобі бути найкращим в тому, що ти робиш.

Сертифікат та рекомендаційний лист, як підтвердження твоєї роботи

Мотивацію та натхнення, бо у нас немає фрази "Я не знаю", є лише "Я навчусь"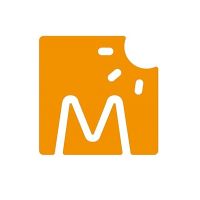 Skhidnyi Menti
Has curator
A social project of mentoring for teenagers from the east of Ukraine who moved due to military actions and orphans deprived of parental care. This opportunity will give children free training with personal mentors.
Learn more
Average response time:
2 days 7 hours 30 minutes
Ukraine