We can't stop wars today, but we know where help is needed
Here are all the tasks that help fight the effects of war and support those who have been affected. Use your skills to help.
We care about your privacy so you can use our services with peace of mind. We endeavour to keep your data secure and our systems are designed and compliant with GDPR requirements. Learn more in our
personal data processing policy
.
How Reshim works
Go to the catalogue and find a task for you.
The platform has more than 900 relevant tasks from humanitarian initiatives waiting for your response.
Register and respond to tasks - it's secure
We store your data on Digital Ocean's servers, which ensures reliable protection.
Find out about new tasks
Receive up-to-date volunteer tasks and information about humanitarian projects in a convenient channel: by mail or on Telegram.
All tasks of humanitarian projects
We have collected in one list all the tasks of humanitarian projects related to the war in Ukraine. Our volunteers have checked these tasks for relevance and relevance to our humanitarian mission. Find the right task and help humanitarian projects.
Find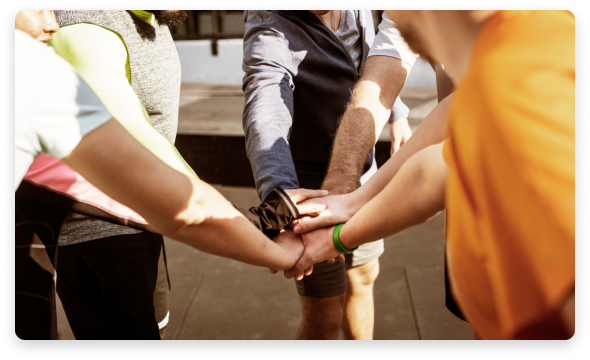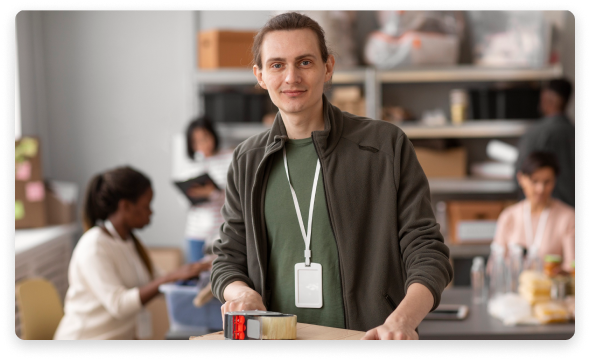 Tell us about your project's objectives
500 initiatives are already helping to change the world - tell us about your idea and find like-minded people. Describe your initiative and create your first task. Our volunteers will contact you and publish your task on the website.
Spread the word
Support
Help build a sustainable infrastructure to help anti-war initiatives. We are as transparent as possible and report our expenses regularly. Thank you for your support!
Support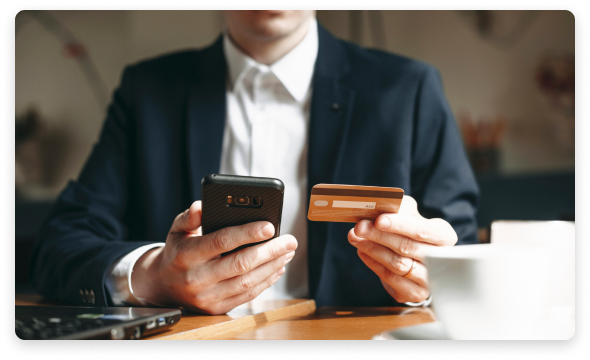 Our partners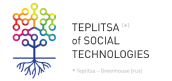 About Reshim.
Our goal is to lift the world's people out of suffering. To achieve this, we bring projects and volunteers together, creating new horizontal links. Through volunteering, we help build relationships with people and develop our professional skills. Join us! Let's work together - so we can make a real impact on the lives of people who face humanitarian challenges face-to-face.